Dragon Readings with The Primordial Channeler
Typed Reports will be sent on or before your scheduled timeslot.
Select "Live Zoom" option for a live reading!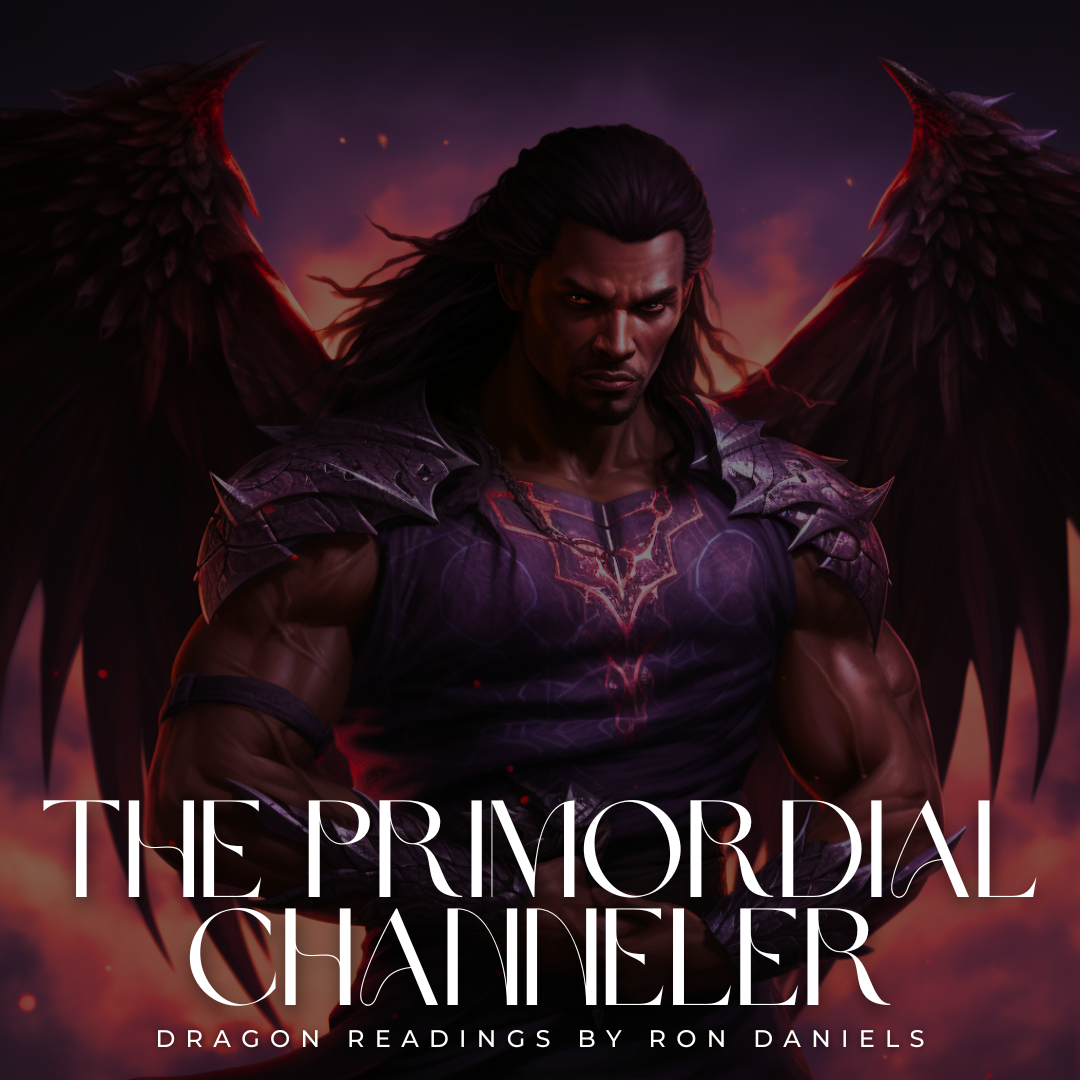 About Ron Daniels
I have been on my spiritual path actively for about 8 years and offering my channeled services for about 4 of them. In my path I receive insights from my spiritual court which includes my ancestors, and the primordial entities that assist me on my path, and are available to assist with yours. As we grow, we get more insight. As we grow, we need more to ask more questions to gain more insight. Tap in with me to help you receive yours!