A GIFT FROM LIBRA
Sun in Libra illuminates themes of balance, harmony, beauty, and cooperation.
SHOP LIBRA SEASON
manifest your desires with products fixed to grant you love and business success!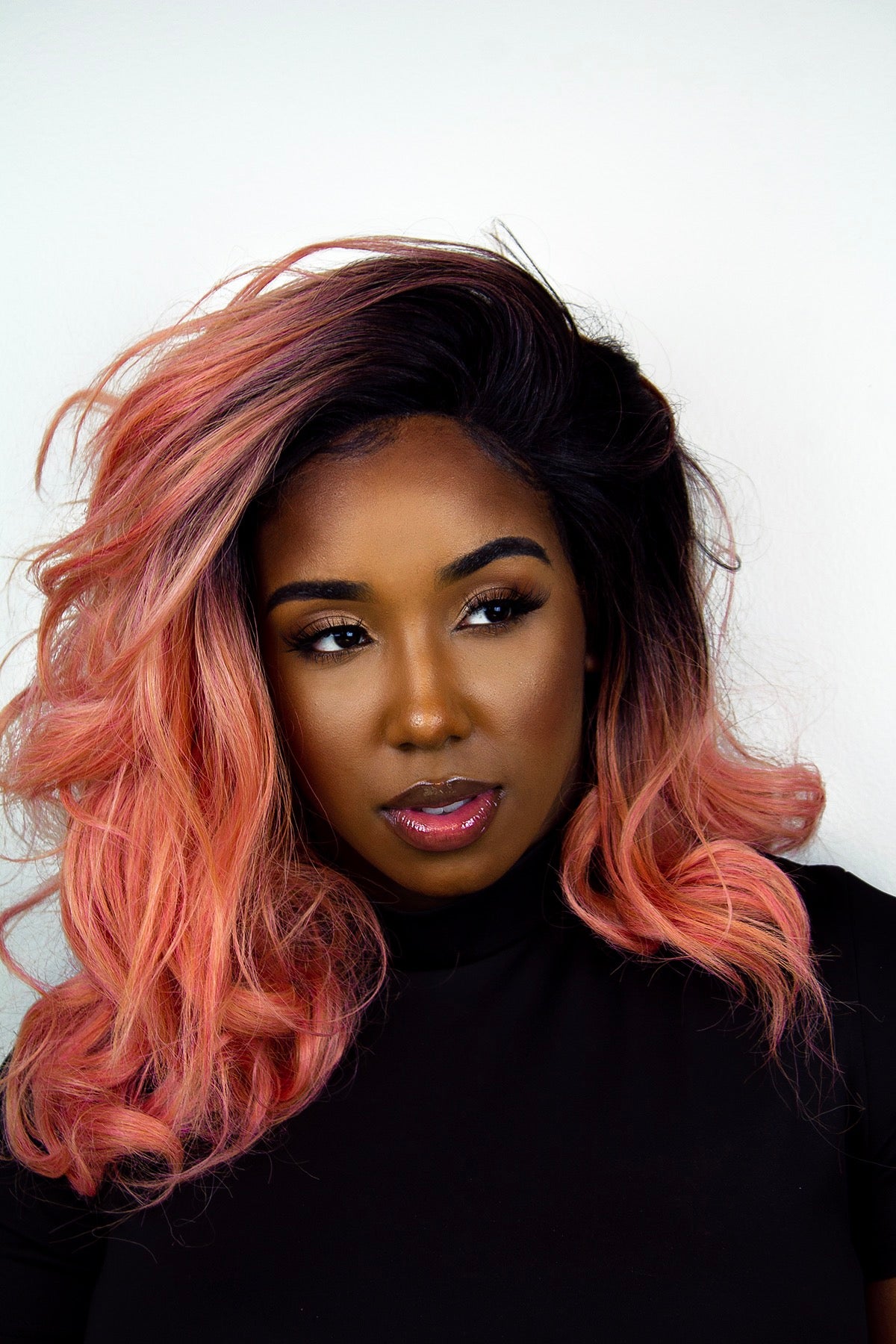 MEET THE FOUNDER
I'm Mikayla Rose, an astrologer, rootworker, and certified life coach.
With experience in various spiritual practices, mixed cultural upbringing, and a strong love for science, I have created this sacred space to interact with other magical beings interested in defining their connection to God and using their faith as their driving force for reality.
Inspired by the boundless waters of Pisces, Gift From Neptune invites you to a universe of limitless potential where your dreams take form before manifesting into reality.
Here, you can find magical products, readings, rituals, and beginner witch tips.
Read More